Point of single contact
Establishment of a permanent business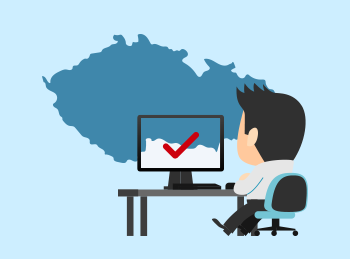 If an entrepreneur establishes itself in another Member State, then it has a permanent office or place of business there. For example, if a German engineering firm opens a branch office in the Czech Republic, from which it hires local workers and provides services, it is considered as being established in the Czech Republic.
Cross-border (temporary) provision of services
A provider who is established in one EU Member State may temporarily or occasionally provide its services within the territory of another Member State without having to opening business premises there. Therefore for example a Polish engineering firm working on a single project in the Czech Republic is engaged in the temporary provision of a service.