Market Information: Sectors and Products
Advanced Engineering
According to EU statistics, the Czech Republic can offer average labor-cost savings of 40% to 60% in comparison with costs in Western Europe and the United States while sustaining comparable productivity. More than 3,500 mechanical engineering graduates enter the workforce every year and that number is increasing in order to satisfy demand and the needs of the vibrant engineering sector.
The engineering sector employs approximately 12.5% of the employees working in the manufacturing industry as a whole. In absolute numbers reported by the Czech Statistical Office, that equals roughly 115,000 people. With more than 3,500 technical-school graduates entering the labor force every year, the Czech Republic can offer a sustainable and skilled source of workers required by both Czech and foreign companies.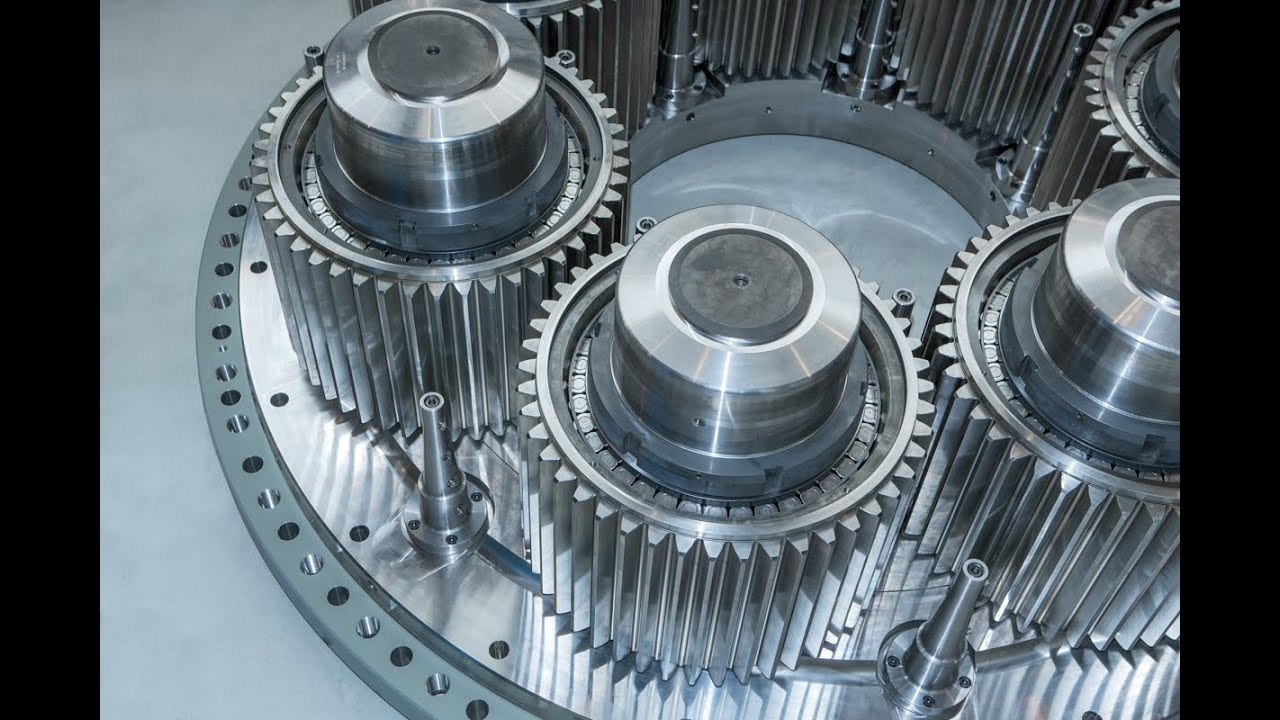 Aerospace
The Czech aerospace industry has undoubtedly advanced to the level of global competitiveness in terms of quality and innovation while maintaining some of the advantages of an emerging market for investors. Companies such as Honeywell and GE Aviation, among others, have taken advantage of this while expanding their businesses. Join the world's elite and invest in the Czech Republic!
The aerospace industry is now largely based on sharing knowledge and experience with partners at the national and international levels. Unique research teams work within the industry and academia. Public-private cooperation has been a key activity in the R&D area, thanks to which specialized university centers have become involved in high value-added projects. Knowledge and innovation are among the most important factors in remaining competitive at the global level and being able to advance further.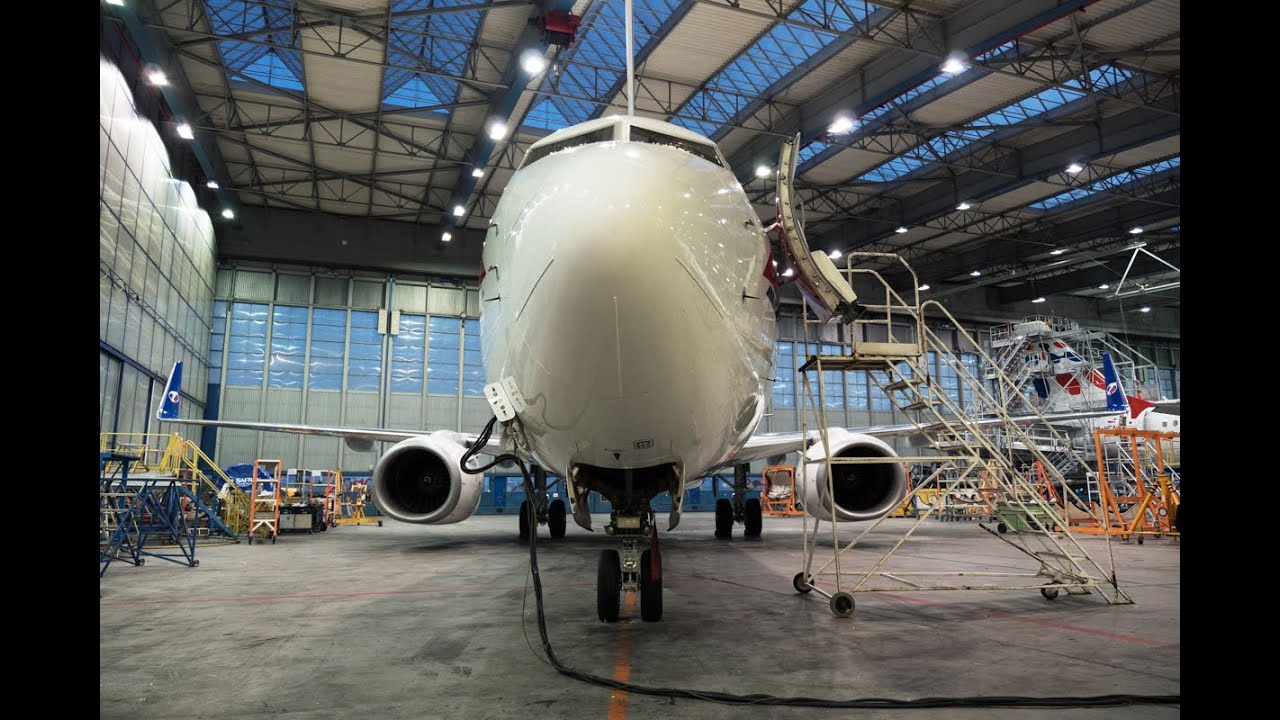 Automotive
The Czech automotive industry represents one of the most developed automotive markets in the CEE region. Based on its long tradition and technical know-how, the Czech automotive sector succeeded in transitioning into a European advanced automotive base while maintaining its attractive quality/price ratio. With passenger car production at 128 vehicles per 1.000 persons, the Czech Republic has maintained its supreme position among world automotive leaders in terms of per-capita output.
The Czech automotive industry employs more than 150,000 people and accounts for more than 20% of both Czech manufacturing output and Czech exports (AIA, 2017). The Czech automotive Center of Excellence plays a key role not only in the European but also in the global perspective.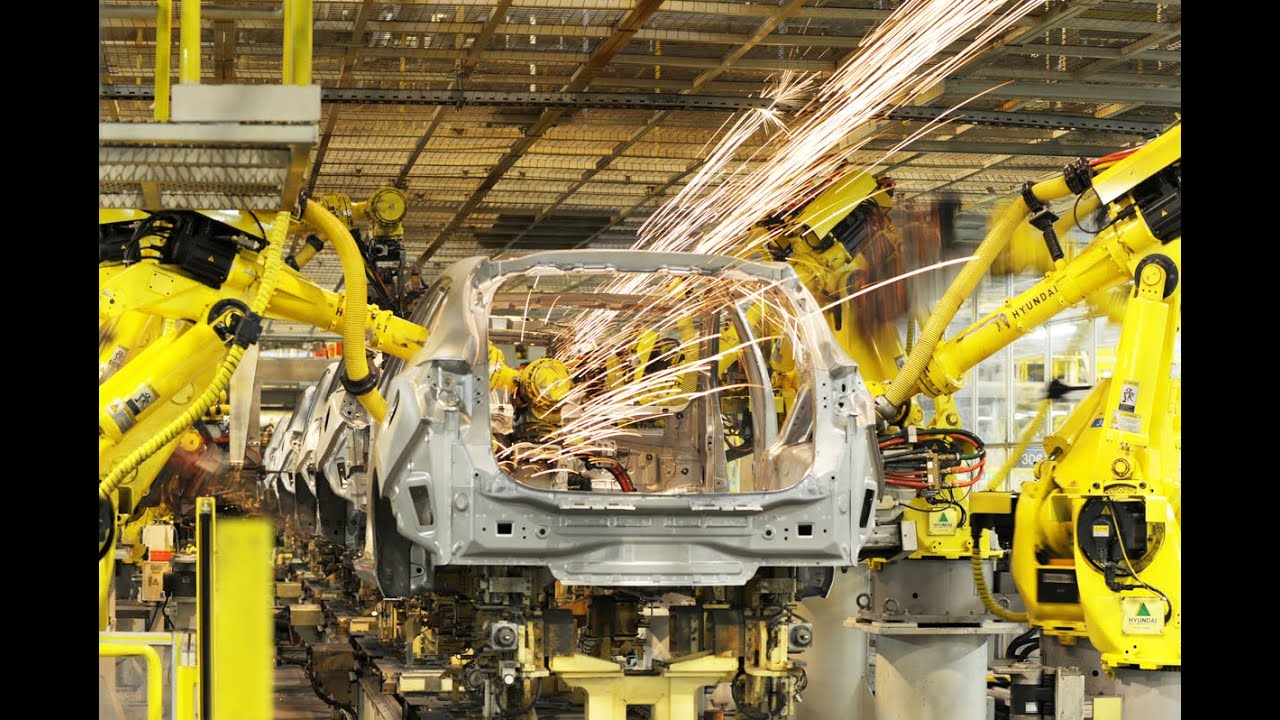 Business Services
As the Czech Republic has become an important location for business shared services, the sector is now one of the fastest growing industries in the country. Its role in the labor market is very significant, as it currently employs over 75,000 people, with that figure projected to reach 100,000 by 2020 (ABSL Report 2017).
The country offers several attractive locations for business shared services – besides Prague and Brno, more and more companies are focusing on cities such as Ostrava and Olomouc. Sixteen-percent growth within the sector in 2016 shows the vast potential for business shared services in the Czech Republic, as it is not just the second most attractive country in the CEE region, but also one of the most attractive countries in Europe with respect to this sector.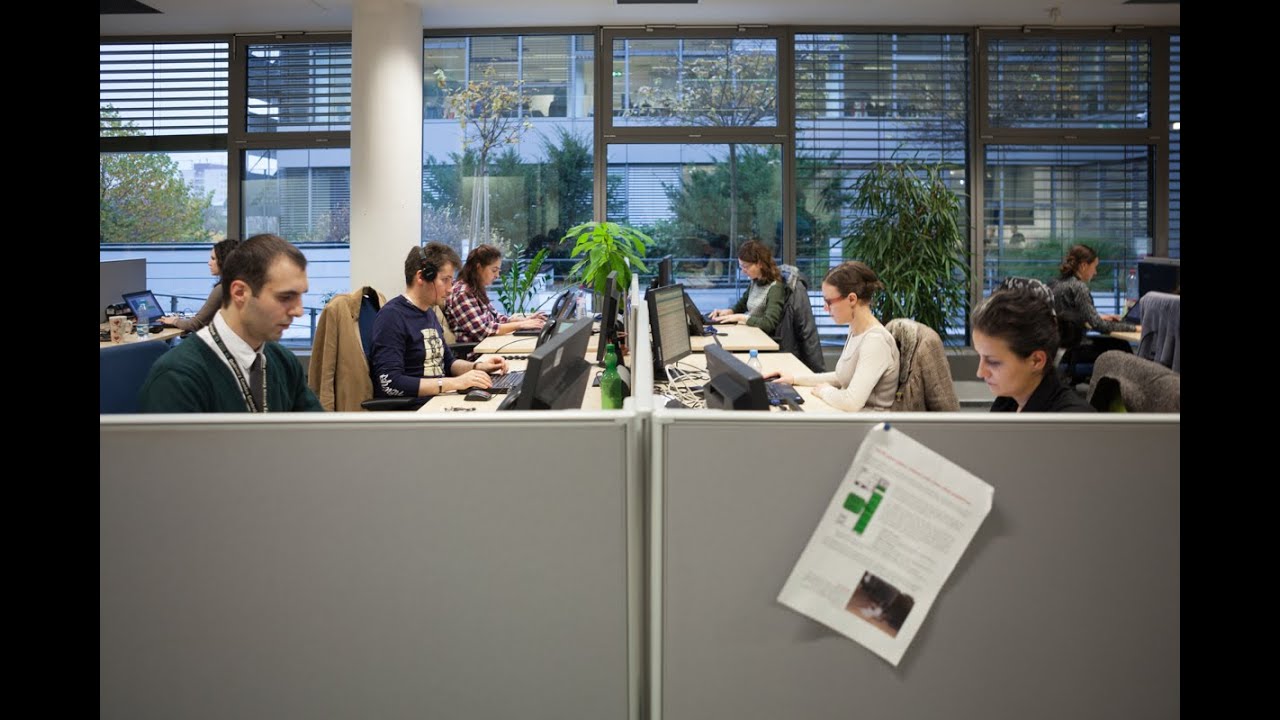 Electrical Engineering and Electronics
Electrical Engineering and Electronics is a fast-growing sector due to digitization and miniaturization. It is the second-largest sector of the Czech economy with a more than 13% share in overall manufacturing output. Over 15,000 companies employ nearly 150,000 workers with various skills.
Turnover reached USD 27.2 billion in 2016. R&D centers dealing with electrical engineering and electronics are gaining importance and form a foundation for high added value in the future.
ICT, Data Centers and Game Development
The Czech Republic is one of Europe's top locations for ICT investments. Repeatedly recognized by various researchers, this fact is confirmed by the strong inflow of high-value-added projects of the world's top ICT companies and is fuelled by the country's tradition of excellence in technical fields.
The beginnings of Czech computer game development date back to the 1980s, when the first 8-Bit games were created by Czech developers. Since then, many Czech gaming companies have reached international success with games like Hidden & Dangerous, and Mafia: The City of Lost Heaven (Illusion Softworks, nowadays 2K Czech), ARMA: Armed Assault (Bohemia Interactive), Euro Truck Simulator (SCS Software), Kingdome Come: Deliverance (Warhorse Studios), Samorost (Amanita Design) and many others.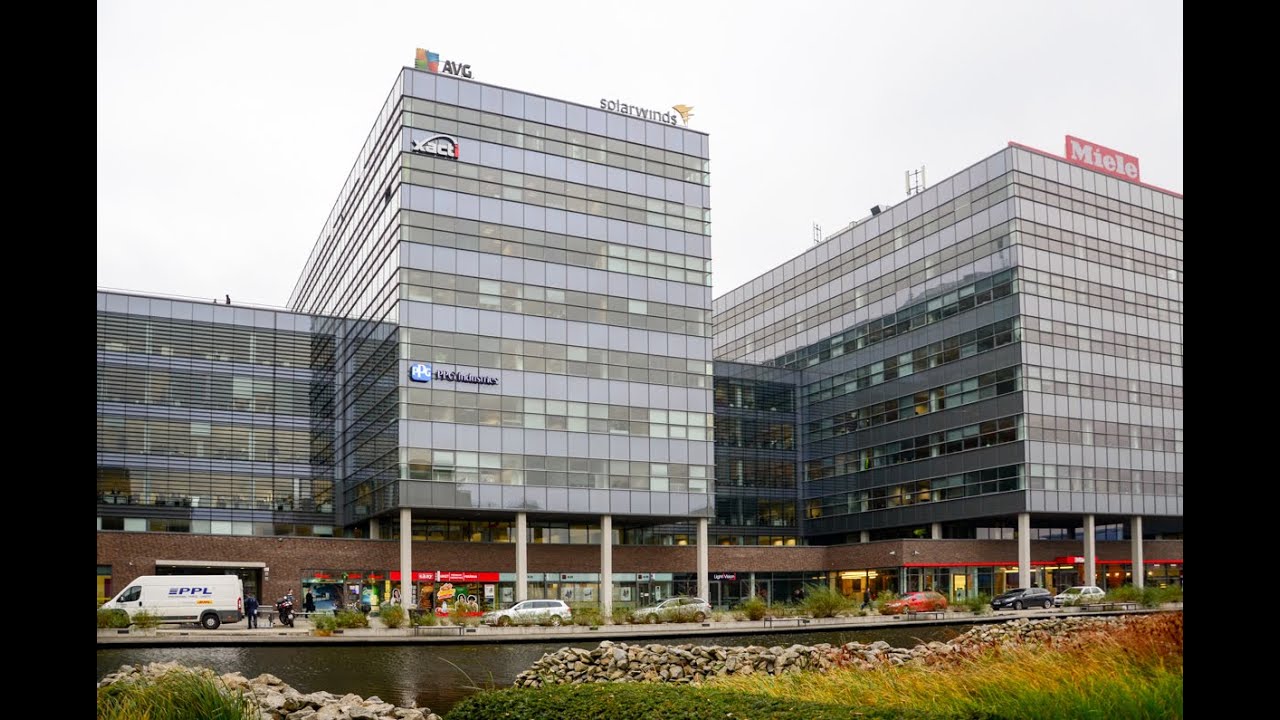 Life Sciences
Czech research teams are internationally recognized for their quality research in molecular genetics, immunology, analytical and pharmaceutical chemistry and biochemistry, cardiology, neurology, metabolic diseases and, more recently, medical applications of nanotechnologies.
The Czech government set development of new pharmaceutical treatments and diagnostics as one of the top priority areas and allocated public funding of over EUR 2.5 billion in the last decade to strengthen the sector's research infrastructure. New state-of-the-art research facilities have been completed in Prague, Brno, Olomouc and Plzeň to complement the existing institutes of the Czech Academy of Sciences and universities.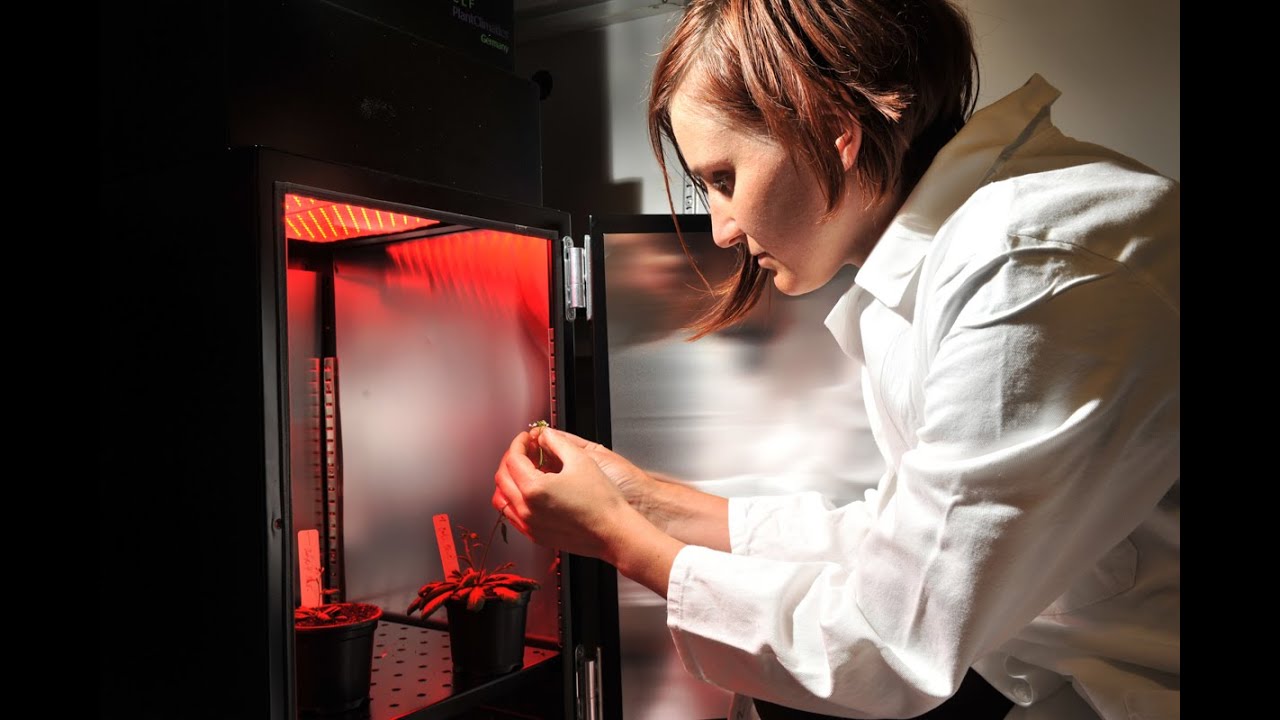 Nanotechnology & Advanced Materials
Following the decades of tradition in chemistry, electronics, textiles, or materials science, the Czech Republic has transformed its economy to become one of the leaders in applied nanotechnology. As a global supplier in nanofiber production devices, electron microscopes, and monocrystalline materials, innovative Czech solutions in nanomedicine and new types of batteries have found their way onto today's market
The Czech Republic has come up with innovative nanofiber applications in areas such as water & air treatment, functional textiles, and bedding, as well as other applications using nanostructures or nanoparticles that offer the highest standard of anti-counterfeiting protection and air purification, respectively.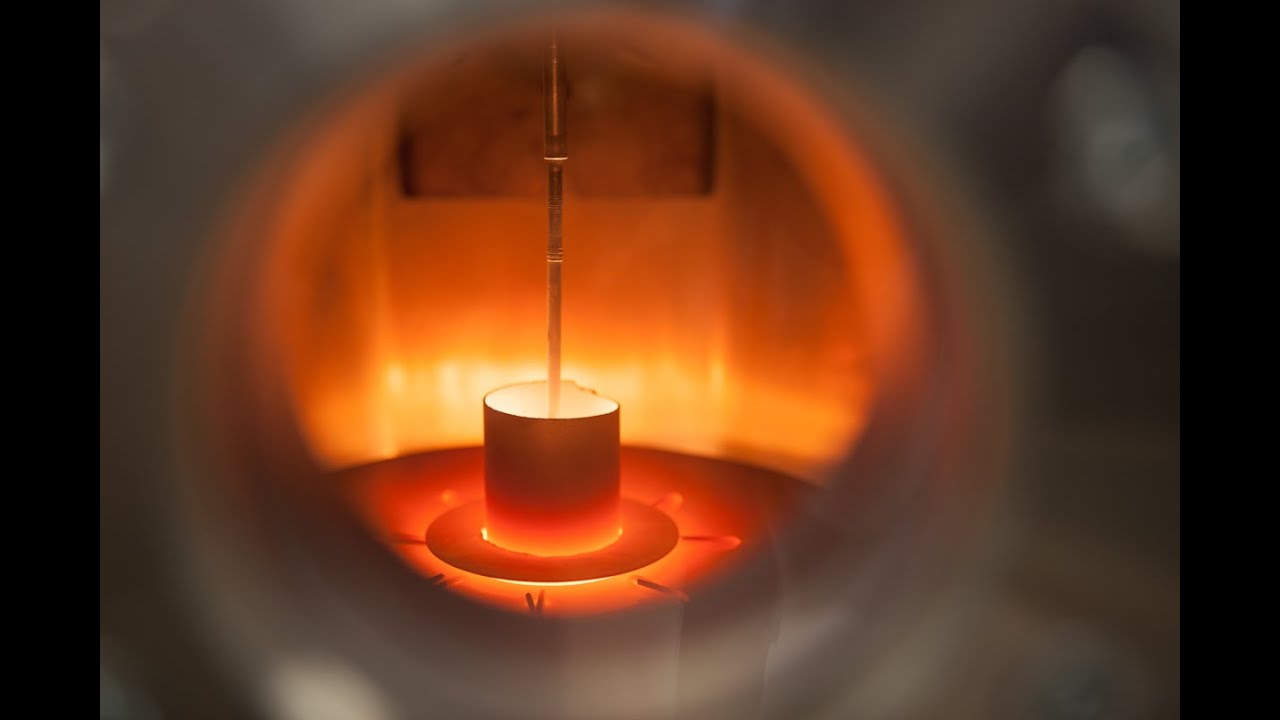 Survey of the Czech Economy
The Organisation for Economic Co-operation and Development has prepared a survey of the Czech economy which povides a picture of long term development and the current situation in specific sectors of the Czech manufacturing industry.