Funding programmes
The Ministry of Trade and Industry offers information about incentives and programmes and some other important information.
Invest, Grow and Innovate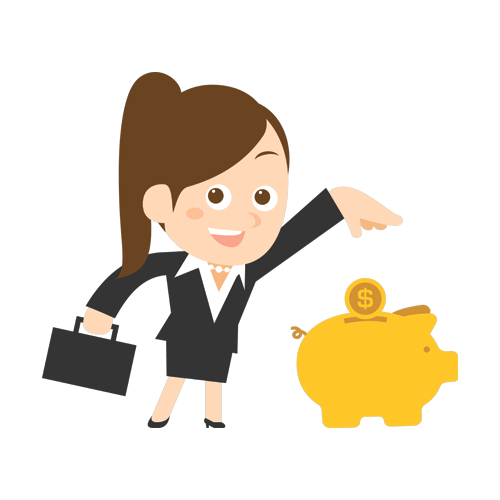 Within the framework of financial support for investments, the Czech Republic provides several aid programmes for both Czech and foreign investors through the Business and Investment Agency CzechInvest.

The agency supports existing and new entrepreneurs and foreign investors in the Czech Republic and offers various programmes financed from European Union structural funds – Operational Programme Enterprise and Innovation, Operational Programme Human Resources and Employment – as well as from the Czech Republic's national budget in the form of investment incentives. All CzechInvest services are free of charge.
Expand into New Market
The Czech Republic offers for business owners programmes of assistance to help local businesses expand into new markets via CzechTrade Promotion Agency established by the Ministry of Industry and Trade. The Agency is ready to help you with introduction to Czech suppliers, assistance with the local outsourcing, organization of visits and meetings Czech companies and participation in fairs abroad. More information about CzechTrade Agency.
Resources