Trade Fairs and Exhibitions

Other exhibition grounds are located for example in Litoměřice, Liberec or Pardubice. Further information about fairs and exhibitions can be found in the Calendar of Events (here at BusinessInfo.cz). You can obtain up-to-date information and terms also on the specialized site www.veletrhyavystavy.cz (in Czech, English or German). A good source of detailed information is also Auma.de.
Long history of exhibiting in the Czech Republic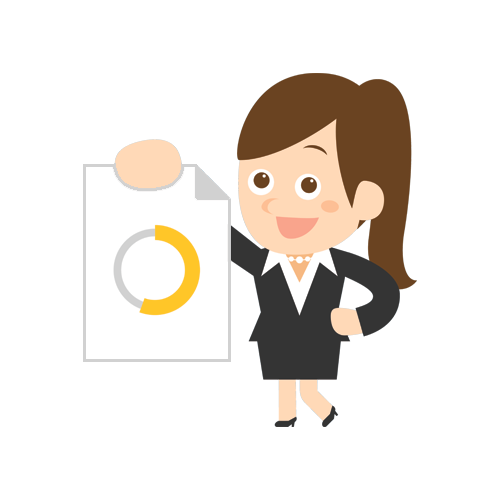 The first remarkable trade fairs were organised during the 18th century (1754 – The Big Fair of Goods of the Czech Kingdom in Veltrusy, 1791 – Waarenkabinet in Prague), but the first step which anticipated the Czech lands to become true "exhibitory power" was done at the end of the 19thcentury when the Prague Exhibition Grounds were built – by virtue of organising The General Anniversary Exhibition (Prague, 1891). Afterwards, they have been used for hosting trade fairs and exhibitions of various kinds – mostly specialized events.

On account of quite developed infrastructure and rapidly growing industry, the number of trade fairs and exhibitions started to increase considerably. This fact contributed to the rise of the Brno Fairgrounds in the 1920s, which later became the Czech exhibiting site number one. Especially exhibitions of Mechanical Engineering in the 1950s were very successful. Later on more fairgrounds throughout the Czech Republic were established – e. g. Flora Olomouc, České Budějovice Fairgrounds and PVA in Prague. After the "Velvet" revolution in 1989 the Czech exhibiting sector has accomodated itself to new conditions and now follows contemporary trends. Probably the most remarkable event organised in the Czech Republic is the International Engineering Fair.
Major Exhibition Grounds in the Czech Republic
Brno Fairgrounds
Brno Fairgrounds, as mentioned above, are the most important exhibiting site in the Czech Republic. In the 1920s there were built facilities in funcionalist style, which have been reconstructed later on. Currently Brno Fairgrounds offer 196,600 m² of exhibition space and their facilities belong to the most beautiful buildings in the Czech Republic. BVV a. s., a member of the World Trade Centers Association ( WTCA), administrates the Brno Fairgrounds.
Summary of trade fairs and exhibitions:
Prague Exhibition Grounds
Prague Exhibition Grounds were built at the edge of the Stromovka park on the occasion of the General Anniversary Exhibition that took place in Prague in 1891. Then it became an important meeting point for citizens because they could have spent their free time and relaxed there. During the 20thcentury, Prague Exhibition Grounds hosted many cultural events including trade fairs and exhibitions. The area was completely reconstructed in 1999 and it offers about 30,000 m2 of exhibition space.
Summary of trade fairs and exhibitions:
PVA Prague
Prague Exhibition Centre in Letňany (PVA) was established in January 1998 as a result of a two-stage competition which had been held to find a partner for the Prague City Council with the aim of developing a new Prague exhibition area. The PVA surface area is 105,000 m2. The indoor exhibition area consists of seven halls and covers 33,910 m2. Another 6,000 m2of outdoor area as well as another 25,000 m2 of indoor exhibition area in mobile halls can be additionally used. Prague Exhibition Centre is owned by PVA a. s.
Summary of trade fairs and exhibitions:
Flora Olomouc
The Botanical Gardens of Flora Olomouc Exhibition Grounds were established in the area of historic city parks in 1980. The oldest of these parks, Smetana's Gardens, were founded in 1820's in front of the city walls. The tradition of horticulture exhibitions which began in 1958 and continued to the present (under the name "Flora Olomouc") has led to the construction of many pavilions. The whole exhibition grounds have been enlarged and reconstructed. Flora Olomouc is owned by Flora Olomouc Exhibition Grounds a. s. and provides 4,395 m2 of free exhibition space.
Summary of significant trade fairs and exhibitions:
České Budějovice Exhibition Grounds
Th most important exhibition named "National agricultural exhibition Země živitelka České Budějovice" (Bread basket) has taken place here since 1972. More information about trade fairs held in České Budějovice can be found on www.vcb.cz.
(Statistical data in this article were provided by SOVA ČR)