Czech Accounting System
Czech GAAP (Generally Accepted Accounting Principles) applies.
The Act on Accounting is the primary legislation regulating accounting and financial reporting.
The implementing decrees of the Ministry of Finance of the Czech Republic and the Czech Accounting Standards are also important, as they specify the obligations of the individual accounting units.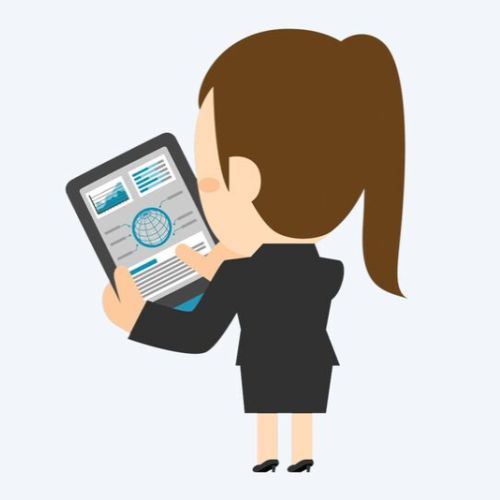 Other accounting legislation (on the web of the Ministry of Finance of the Czech Republic (in Czech language only)
Listed companies have to apply IAS/IFRS, for their annual (consolidated) financial statements. Companies that are part of the group that uses IAS/IFRS for preparing its consolidated financial statements are allowed but not required to use IAS/IFRS for their financial statements.
Accounting Rules
Accounting has to provide true, fair and comparable view of the company's financial situation.
All economic transactions have to be documented.
All economic transactions have to be entered into accounting ledgers and journals.
Company has to prepare and file financial statements and annual report in the Commercial Register.
All accounting documents have to be kept on file.
Administrative Procedures
The financial statements consist of the balance sheet, profit and loss statement, and notes. Financial statements can also include cash-flow statement and statement of changes in equity. Financial statements are prepared as at the balance sheet day. The accounting units obliged to carry out audit also have to prepare an annual report. The financial statements and the annual report are filed in the Commercial Register. Accounting units are obliged to archive statements and annual reports for at least 10 years. The duties regarding accounting are specified in the Czech Accounting Standards.
Financial Reporting for Various Forms of Business
The implementing decrees and Czech Accounting Standards define for different types of businesses the way how to keep accounts and report preparation. There exist separate decrees and standards, for example for entrepreneurs, banks and financial institutions, insurance companies and other.
Resources
The following governmental and non-governmental institutions and web portals offer more information and useful services.