Get started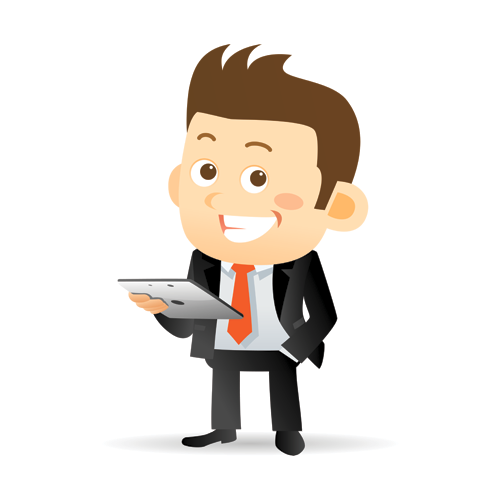 In this section you can find important information about licences and permits you need to establish a business in the Czech Republic.
If you are a fully qualified professional in your home country (any EU or EEA country) and you want to provide your services in the Czech Republic either occasionally or in the form of establishment you need to find out whether your profession is a regulated one.
If you want to register legal form of business another legal requirements applies. If you are doing business in the Czech Republic, you will be responsible for paying taxes in accordance with the tax legislation in force Czech Republic. Article Taxes, VAT and other fees provides all important information and contacts on tax authorities. For detailed information and requirements for doing business in various sectors see section Step by step guidelines.