Regulated professions and temporary or occasional provision of services
If you are a fully qualified professional in your home country (any EU or EEA country) and you want to provide your services in the Czech Republic only occasionally or for a limited period of time (temporarily) you need to find out whether your profession is a regulated one and notify it to the competent authority.
The list of regulated professions and the competent authority which should receive the declaration that you want to provide your services in the Czech Republic on a temporary or occasional basis.

If you have found your profession on the list of regulated professions, attach following documents to your declaration:
Copy of your ID or any other document proving your nationality (the competent authority may require to see the original document)
Document proving the establishment in another Member State and permission to perform the professional activity in that Member State
Document proving your qualification
Proof of liability insurance, if required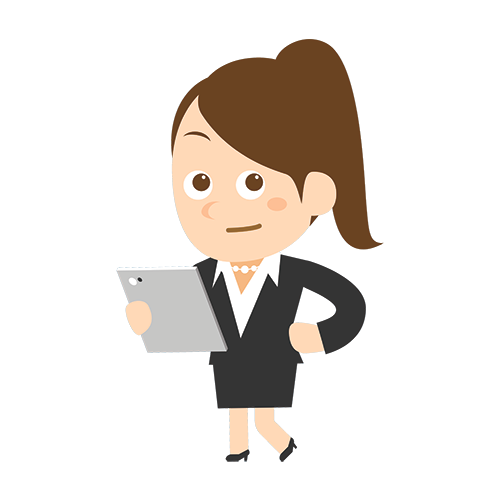 If the profession is not regulated in your home Member State, you should provide the document proving that you have pursued your profession at least for a year in the last 10 years.
All documents can be submitted as a copy of the original document and all of them have to be translated into Czech.
You can start providing services in the Czech Republic right after having notified your intention in the way described above. However, the competent authority has right to check your qualification before you start and impose a compensatory measure (adaptation period, aptitude test, etc.). The declaration is valid for 12 months and has to be renewed after one year.
European Professional Card
Nurses responsible for general care, physiotherapists, pharmacists and mountain guides have the possibility to get their qualification recognized through the European Professional Card. It is a set of electronic procedures which enables the recognition of professional qualifications in quite a comfortable way, using only electronic means. The application is accessible through the Your Europe portal. The EPC declaration is valid for 18 months, in the case of professions with prior check 12 months.
Resources: