Step by step guidelines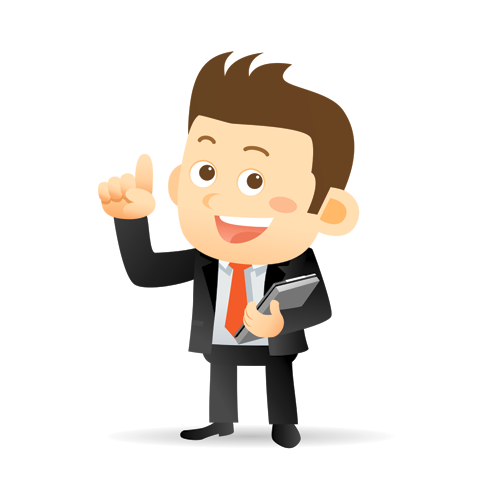 Most business activities fall within unqualified for which no professional competence is set as a condition for perfomance of the activity. The electronic version of Point of Single Contact (PSC) brings detailed and granted guidelines for more than 180 business activities in various sectors. The guidelines describe procedures for acquiring all permissions required for conducting a business activity, including all forms and applications.

There are business activities which require special certificates, permissons and approvals. More information are as follows, sorted by sectors.

Alternatively, all available guides are listed in the overview of all guidelines.